5 REASONS THAT SHOW HOW AN E-COMMERCE
WEDSITE ENHANCE YOUR STORE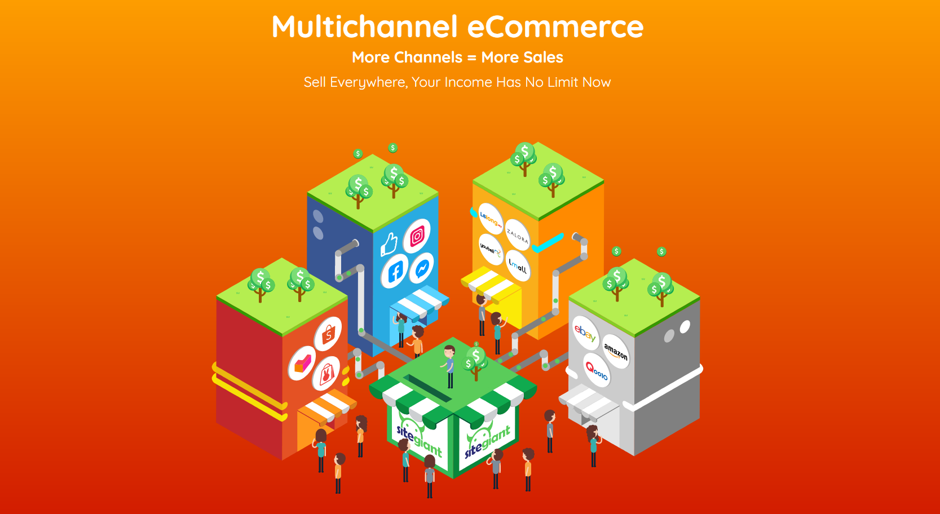 You might consider sales selling your products online on platforms such as E-commerce, Lazada, shopee and others.
You might also consider delivery, take away, or self collect methods to sustain your business.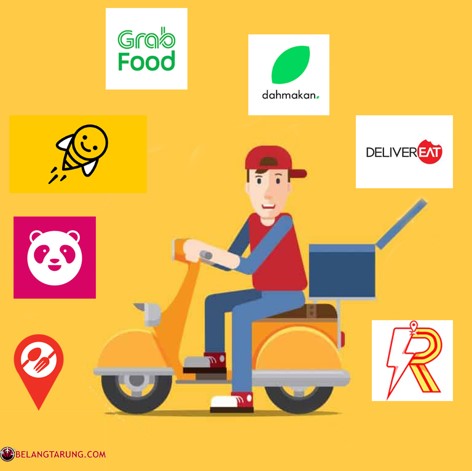 HOW is your inventory management?
How long have you been checking your stocks? Is it accurate?
Why not take some time for inventory control during this period?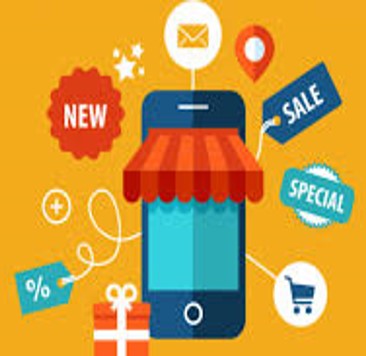 A good loyalty program has the power to transform a business into a customer-centric profit machine.
Customer loyalty programs should be part of your marketing strategy because of the innate level of customer service they provide, and the insight into customer purchasing patterns.
Boost Growth/Sales
Maintain, Gain, and Win Back Customers
More Traffic to Your Site and Marketing
Build Relationships
Create Brand Advocates
Helps Improve Overall Business Practices
Smart Acc products are ready to help you overcome the MCO!