Employee Salary Process
Payroll (Commission/Bonus/First Half/Second Half )
Link to LHDN PCB Calculator
Overtime
Allowance
Loan Repayment Scheduler
Electronic Payment
Direct Bank Integration
Employee Self- Service Portal
Employee Profit Management
eLeave Module
Leave Calendar
eApproval ( Multi Management )
Report Module
Report Designer
Email Notifications
To Do List
Announcement & Notice Board
Statutory Type
Accountant Log in
Multilingual ( English & Chinese )
Latest Security Feature ( JWT Authentication )
Advantages of Using QNE Cloud Payroll & HR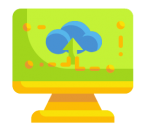 Aside from payroll, time and attendance as well as HR and benefits administration capabilities are available from a single console. There is no need to use multiple systems, allowing users to update employee data in a single entry, resulting in time savings and data accuracy.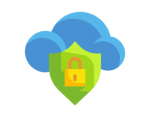 Uses the same security as banks, meaning your private information is guarantee safe. Also your payroll history is not lost if your computer crashes.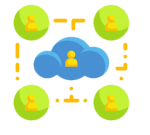 Offers a separate login for employees with access to their own information. Doing so has been found to boost employee engagement. Self-management allows employees to view their own time cards as well as e-Leave and e-Claim.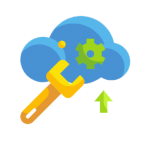 Say NO to expensive hardware investment and expensive software updates.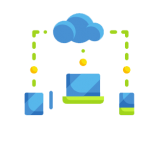 Cloud Payroll is accessible anytime anywhere. All you need is a computer or mobile device with an Internet connection. You are no longer confined to your desktop.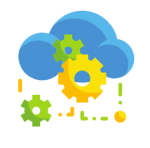 When your payroll is in the cloud, the software provider can make automatic updates when tax rates change. This means payroll calculations is always accurate.
INTERESTED IN QNE CLOUD PAYROLL?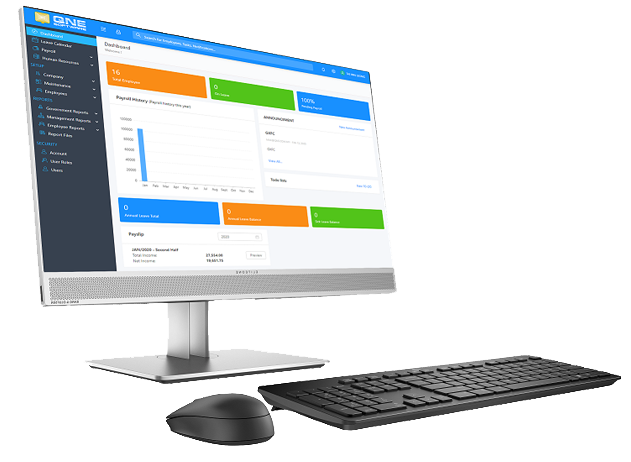 We have included a pre-configured dashboard that will allow a user to be able to analyse and see the overall information of their employees & their pay scale. With this powerful dashboard, it saves you the time needed to prepare reports when everything you need to know is available in one single screen.
EMPLOYEE SELF-SERVICE (ESS) PORTAL
Allows employee to update their personal information accordingly.
Ability to update daily To-Do-List with reminder.
Employees are able to apply their leave themselves online.
Helps in managing individual's annual leave balance & sick leave balance.
The portal also allows employee to view and download the soft copy of their monthly payslip / EA Form.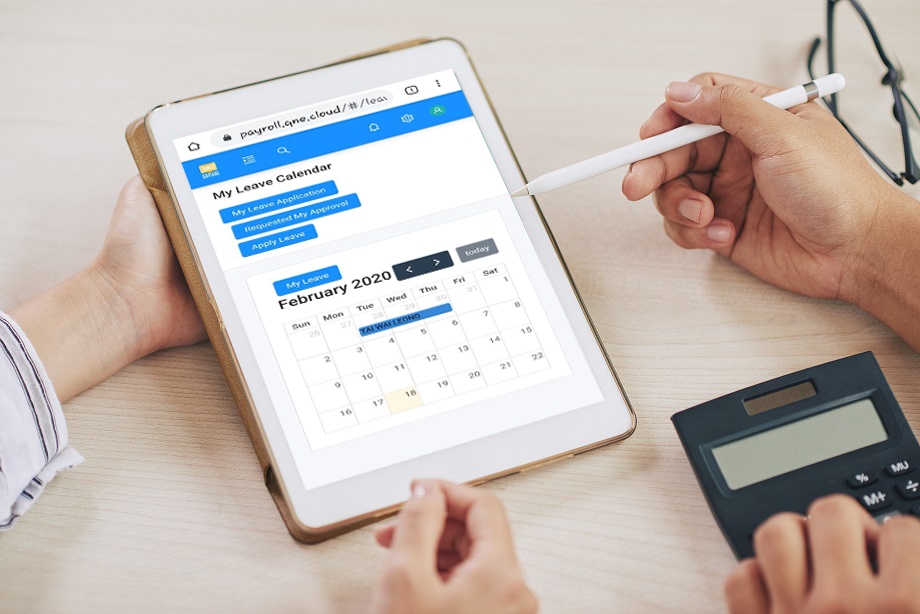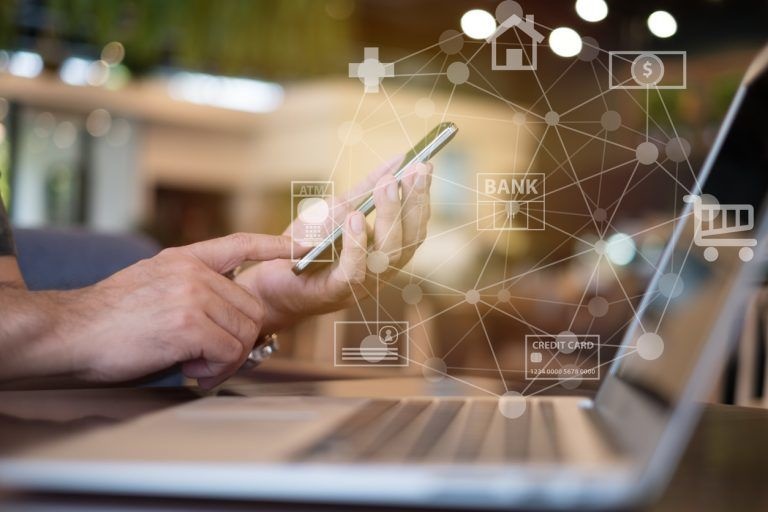 e-PAYMENT AND ELECTRONIC SUBMISSION

Electronic submission format are ready for above banks in Malaysia.
IRBM TO STOP ACCEPTING FORM CP39, CASH OR CHEQUE MTD PAYMENTS
Inland Revenue Board of Malaysia (IRBM) will no longer accepting manually submitted Form CP39, compact discs (CD/ DVD), Flash Drive, Diskette, Cash and Cheques Payment of the Monthly Tax Deduction (MTD) from employers