How can Businesses Continue Operations during Covid-19 ?
WHAT is Movement Control Order?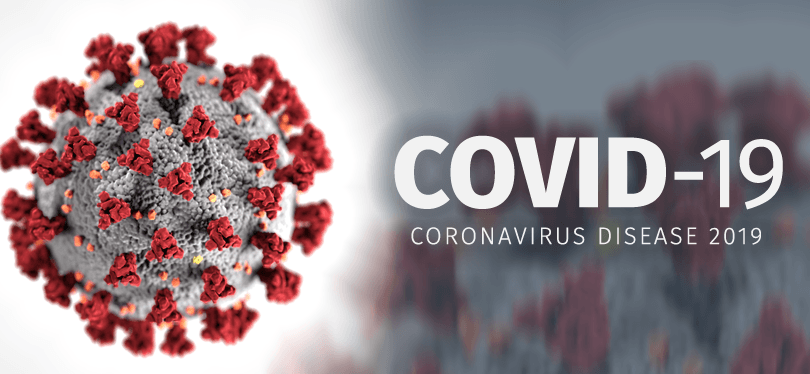 Prevention and Control of Infectious Diseases Act 1988 and the Police Act 1967.
March 18 to April 14, 2020.
Curb the spread of Covid-19
All houses of worship and business premises will be closed except for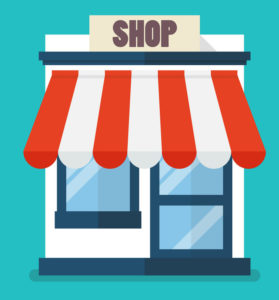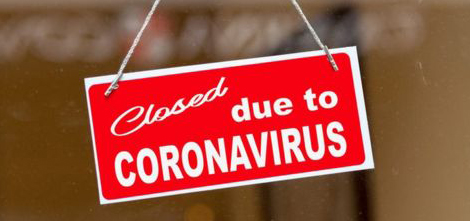 How does it AFFECT business?
X Productivity
X Efficiency
X Sales Profit
X Cash Flow
How do business communicate while working from home?
How can the current situation be improved?
HOW to maintain productivity and efficiency while working from home?
Some recommended tools from us.
Video conference
For innovative businesses to grow and globalize, building and maintaining quality relationships with partners, suppliers, internal teams, investors and customers is essential.

Video conferencing boosts productivity, saves time, reduces travel expenses, and promotes collaboration.

The advantage of video conferencing is the ability to facilitate all of those benefits without requiring constant travel for face-to-face communication.
HOW to know If your production progress is on track?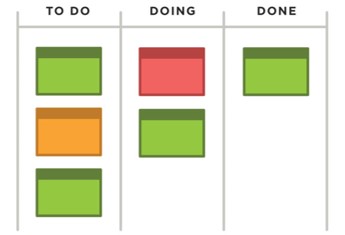 Task management is a process where one identifies, monitors and progresses the work that needs to be done during the day.
Task management tools help end users work smarter, get more done and experience more success.
Task management tools can:
  – Manage and organize workloads
  – Increase efficiency and production
  – Improve quality of work
  – Drive collaboration
  – Meet deadlines
HOW will admin and finance Work from home?
Cloud / Online Accounting Software
Cloud / Online Accounting Software manage your business, and access anytime, anywhere on your computer, mobile or tablet.
Give your staff access to the areas they need to do their job. And invite your advisor to collaborate with you on your business in real-time.
Accounting tools can:
– Expense Tracking
– Invoicing
– Accounting Reports
– Cash flow management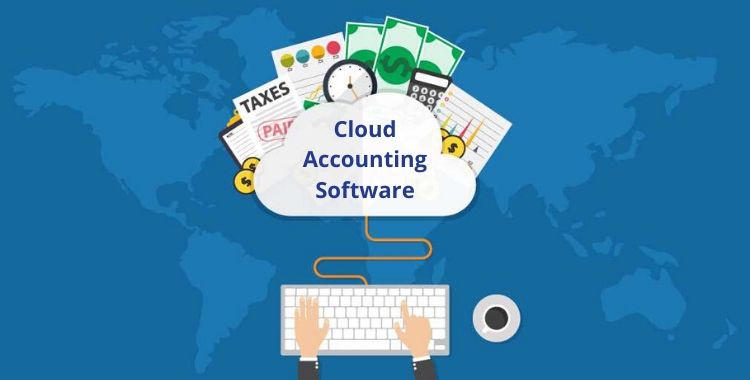 What Solutions We Provide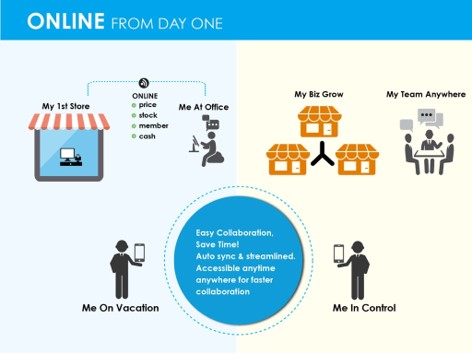 Smart Dynamod
DynaMod is new generation Multi Chain Management System, well inclusive of POS, inventory, accounting & integrate-able solutions. Its creator Smart-Acc having 12000 clientele base, has envision to deliver the perfect balance of aesthetics & functionality. Continuing the great strength of its pre-successor Smart SQL, DynaMod too comes packed with a Database Engine, Online Technology, Reporting Engine, and Application User Interface (UI).What's more?
DynaMod has been refreshed and crafted to
Impress users with advanced technology and macro-scopic architecture
Showcase an entirely revamped and eye-catching interface
Easily integrate with other third party solutions
Offer an all-inclusive experience with more than 300 features
Be extremely scalable according to your business growth
QNE Business Software
Convert a Traditional Office Job to 𝐖𝐨𝐫𝐤-𝐟𝐫𝐨𝐦-𝐇𝐨𝐦𝐞
QNE Software – Your No.1 Choice of 𝐂𝐥𝐨𝐮𝐝 𝐀𝐜𝐜𝐨𝐮𝐧𝐭𝐢𝐧𝐠 𝐒𝐨𝐟𝐭𝐰𝐚𝐫𝐞 for working at home allowing you to access via Web, Mobile and Windows 𝐚𝐧𝐲𝐭𝐢𝐦𝐞, 𝐚𝐧𝐲𝐰𝐡𝐞𝐫𝐞!
𝐓𝐡𝐞 𝐁𝐞𝐬𝐭 𝐓𝐢𝐦𝐞 𝐟𝐨𝐫 𝐍𝐞𝐰 𝐁𝐞𝐠𝐢𝐧𝐧𝐢𝐧𝐠 𝐢𝐬 𝐍𝐎𝐖! Purchase or Upgrade your software and equip your employees with an internet user so they can access to their company database to 𝐬𝐭𝐚𝐲 𝐩𝐫𝐨𝐝𝐮𝐜𝐭𝐢𝐯𝐞 and work from home from different locations.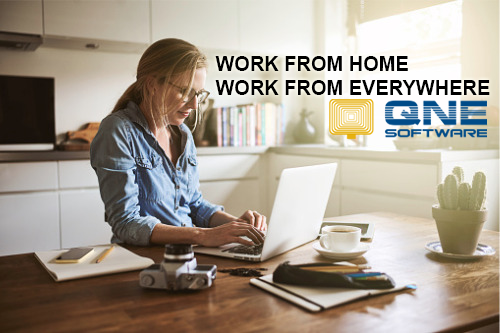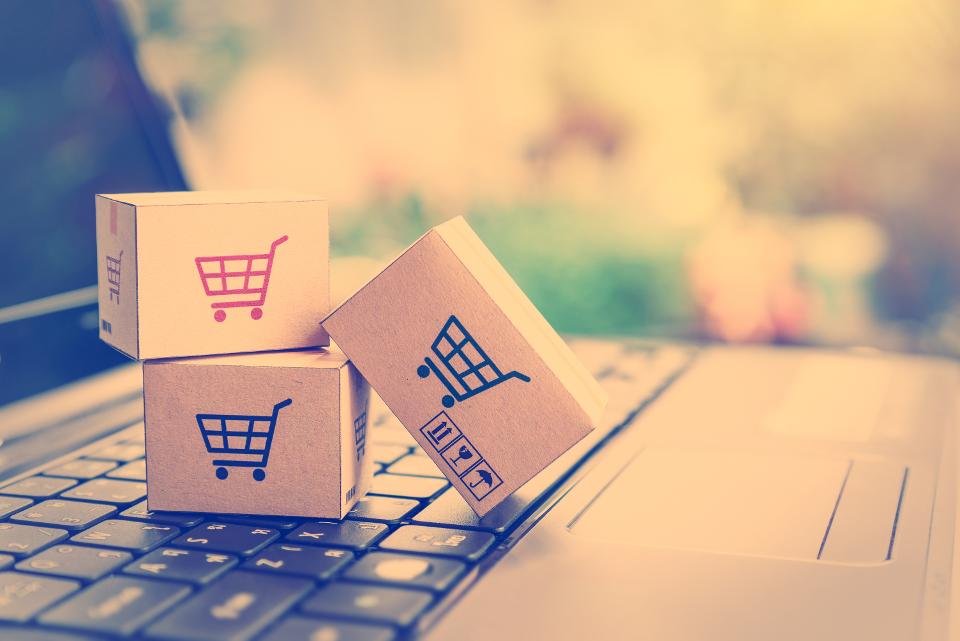 eCommerce
You might consider sales selling your products online on platforms such as E-commerce, Lazada, shopee , oyeah and others.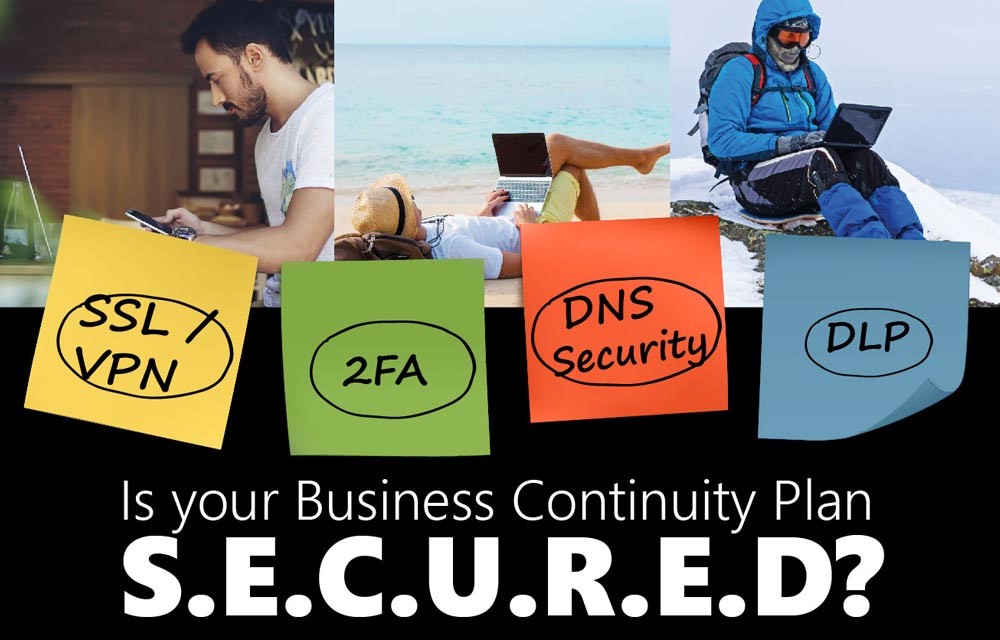 What is VPN
A virtual private network (VPN) extends a private network across a public network and enables users to send and receive data across shared or public networks as if their computing devices were directly connected to the company network.