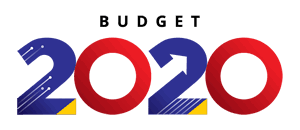 Get Your Matching Grant up to RM 5,000 thru Interlink Solution (certified Technology Solution Provider endorsed by MDEC)
Interlink Solution Sdn Bhd is a certified Technology Solution Provider (TSP) under the Malaysian Government's Business Digitalisation Matching Grant initiative for SMEs.
Planning to Implement/ Upgrade your Accounting Software and Payroll Software but worried about the costing??
Solutions is here with SME Digitalisation Grant Malaysia 

No need to worry now! The 2020 Budget announced that in order to encourage the private sector to join the ranks of digital Malaysia, the government will provide a 50% matching grant of RM500 million over the next 5 years, allowing the first 100,000 SMEs to apply and receive a maximum of RM5,000 to purchase the services. This include enterprise software and electronic payroll systems to enhance the company's operating systems.
This means that if your company buys Accounting Software Payroll Software, and Point of Sales(POS) through this award, you only need to pay half the price to own a set of powerful accounting / payroll / POS software.
Don't miss this opportunity! Hurry and Sign Up NOW!!
OUR
SME DIGITALISATION GRANT
Join the Thousands of Malaysian Companies Using QNE Accounting Software to Transform Their Businesses!
Accessible from Web, Mobile, and Windows
Fully integrated with Real-Time Updates
Over 300 Complete Business Reports Available
High Speed Processing
Large Data Handling
Automatic Scheduled Backup & Recovery
User Friendly & Easy to Learn
Complete Training Materials Provided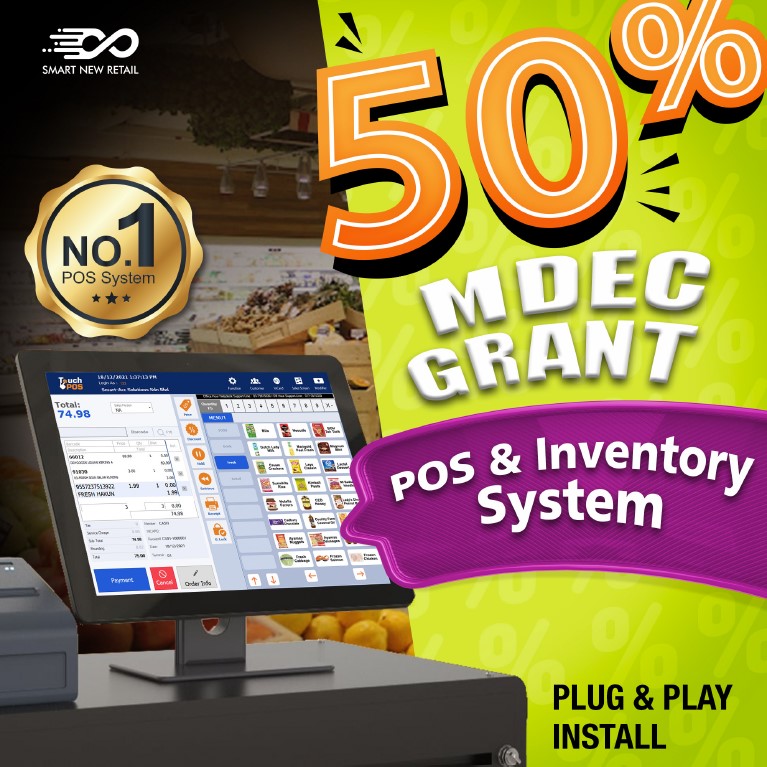 ⚠Get A Top-Rated POS Inventory System! You pay 50%, government pay 50%⚠
Starting a business is an exciting thing. But where should you begin?
🎊We have the answer🎊 We've been providing small businesses with retail
management software for over 25 years.
Come to get your FREE DEMO today!
Don't worry, we don't ask for any payment for that. 100% RISK FREE!
And if you decide not to buy? That's OK too.
We can just have a chat, NO hard feelings!
So, what you can expect from our POS Inventory System?
✅All payments in one terminal✅
Simply tap or scan to complete transaction via Visa, Mastercard, Touch N Go, Grab
Pay, QR Pay, Boost, etc.
✅Good inventory control✅
Inventory syncs in real time & alert you when something is getting low & order more
in one click!
✅Easy sales tracking✅
Instant updates on sales reports so that you always know how well your product is
selling.
Worried about getting started? We've got your back!
💝 Free consultation to understand your needs
💝 Free onsite installation (hardware & software)
💝 Free hands-on training
💝 Free 50% Digitalisation Grant application
… and many more😍
You won't find a better deal anywhere else!
There is no reason to wait.
Hurry! Click the button below to learn more 👇👇